Satellites / Sky / Freesat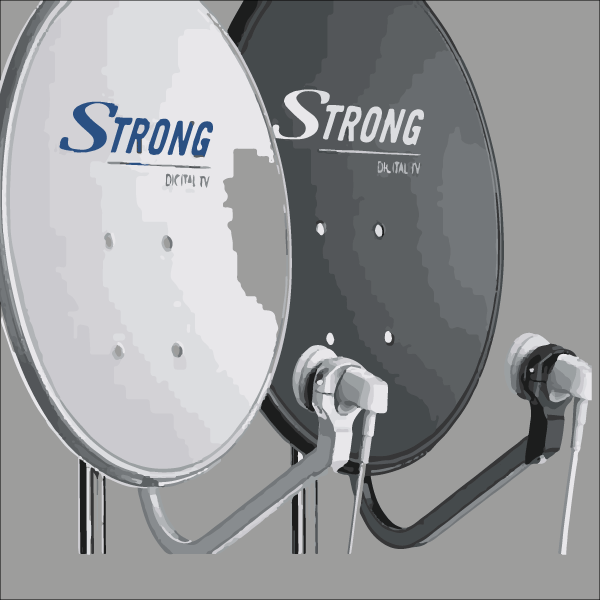 ---
---
Sky installations
Have you been told by a Sky engineer that the job cannot be done due to Health and safety reasons and go seek an independent installer?
If you have then you've come to the right place, we can survey the building in question and leave a quote for you to decide.
---
Sky repairs
From rusty dishes to a full install,we can get you back up and running in no time, we have the experience and knowledge to get your Sky service back to normal, usually cheaper than Sky too.
Sky Q now being ther standard set by Sky we can accomodate services foth domestic and communal repairs and installs.
FREESAT
Freesat can be installed for you at a very reasonable cost; we can include the receiver as well (recordable and or non recordable) if you wish at a very competitive price, installing it all in one go to get you up and running.


The Freesat channel list can be found by clicking here..
Freesat has benefits such as more HD channels and more capacity for further channels in the future and now with the new Freetime box you can access on demand services like BBC iPlayer and more straight from the main guide, instead of looking ahead for whats on you can look back in time!
Our Super Smart boxes take your TV experience to a whole new level.
Watch 180 TV and Radio channels (including six in HD)
Pause and rewind live TV
Record shows & whole series at the touch of a button (Freesat+ HD boxes)
Roll Back and watch shows you've missed from the last seven days
Enjoy TV On Demand; BBC iPlayer, ITV Player, 4oD, Demand 5 & YouTube
It'll even recommend shows you might like
---
Foreign channels
Hundreds of Foreign channels are available for you to watch in the UK in many different languages, a simple set up would be a fixed dish and receiver that's can start from as little as £150 including the installation but if you require many languages from various satellites then you would be looking at a multi lnb setup or a motorised dish installation, (this is a dish moves to the required satellite when a certain channel is selected automatically) Also we can accomodate satellite repairs, new receivers, recordable and new channels.


Costs very depending on installation and requirements but we can fit the whole set up and everything you need, from Arabsat to Hotbird we are sure we can meet your requirements so for more info why not contact us for a free of charge quote on installations.
---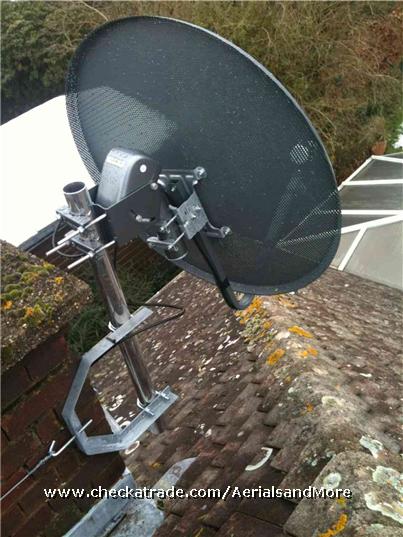 ---
Satellite repairs
For satellite repairs and upgrades new lnbs & realignments we can accomodate all your satellite needs, just get in touch.