Poor Reception!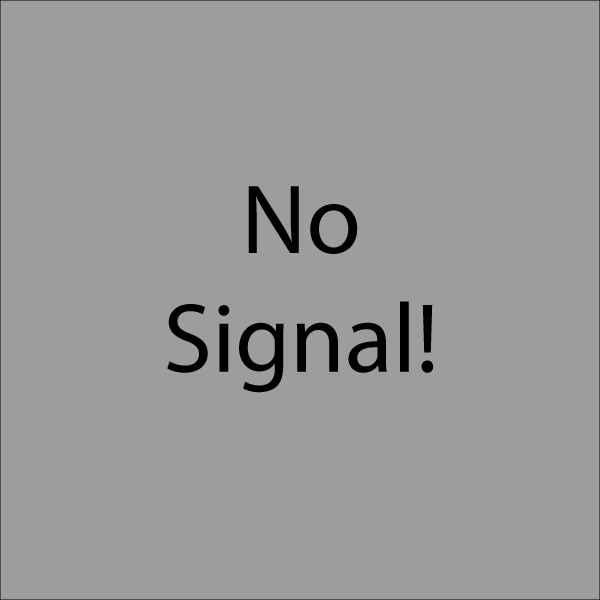 ---
Telly on the blink
It might not be your TV , it could be interference, low signal and or low quality?
Digital TV be it Sky, Freesat or Freeview all work within a threshold, if the signal drops below or in rare cases above this threshold then poor picture performance is likely to occur, the mosaic type screen, or pixelation as its more commonly known, more severe cases resort to NO SIGNAL on the TV screen.
If you have put up with it for too long or thrown too many shoes at your TV then do not despair! Aerials and more can come to the rescue!
We will aim diagnose and repair whatever the fault is and we have all the necessary signal measuring devices to quickly diagnose the fault.
---
£££
If you prefer to know how much its likely to be then we have a very fair policy, if its something simple and can be done within the hour then your looking up to £40, if its something more drastic (e.g. you need a new aerial ) then we will give you a free of charge quote with no obligation.
---
4G
This is the new mobile phone signal that shares the TV spectrum, however its not as severe as expected, some areas are worse than others and the goverment sent out 4G filters to all households in areas that may have been affected.
We can test for 4G when an analysis is made, if it proves to be prevalent we can fit a suitable filter to combat the offending signal.
---
Water in the cable
A common one this, but when it happens is usually a sign of how old the system or cable is, if the aerial is as old as the cable and the outer sheath has worn its usually time to replace the system with new, this will save in the long run and avoid paying twice or more and saving frustration.
---
No Satellite signal being received?
This will be from your satellite dish, be it Sky or Freesat or any other satellite TV system we can diagnose and repair without fuss, We have plenty of experience in Sky and satellite TV and will get you back up and running in no time.
---
Interference
In rare cases the aerial or satellite dish is performing well and our test equipment shows a good signal, what then? Aerials and more has witnessed many different interference issues so we are confident we can get to the bottom of it.
We will check the enviroment for interference and iron out any 'rogue' signals, Sophisticated test equipment is used to help find the issue.
---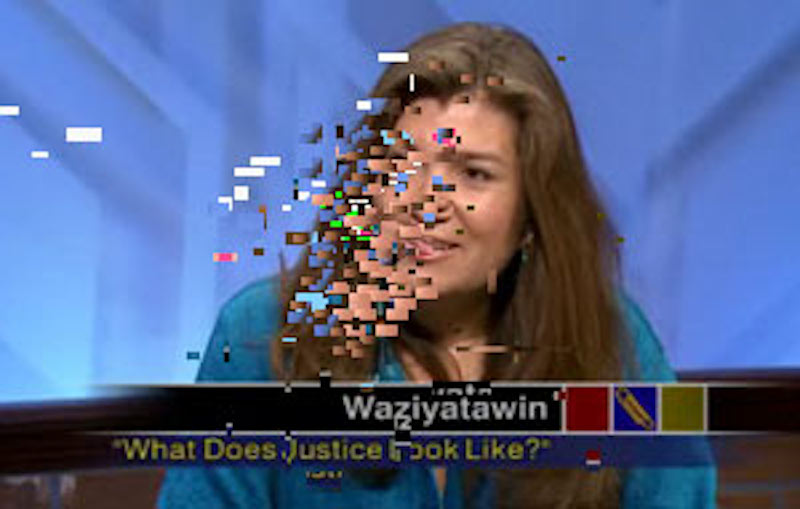 Picture break up is the common result of interference, weak signal and or low quality.