Landlords / Agents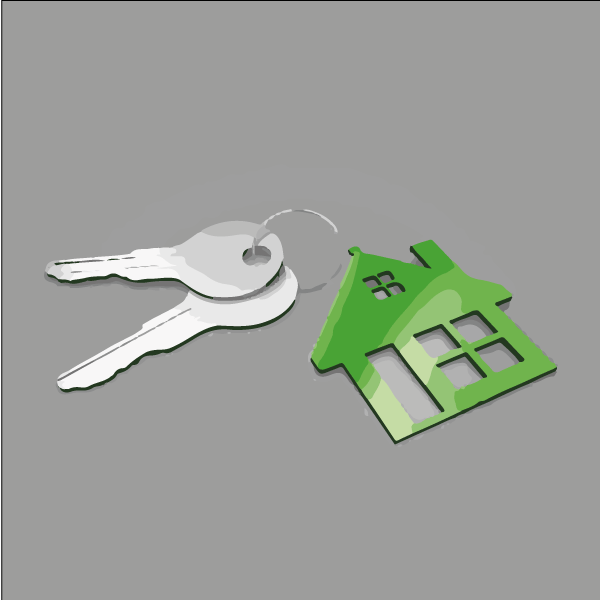 We do countless work for local managing agents, landlords,housing trusts and Estate agents, we can liaise direct with the tenants and get their TV services back up and running in no time.
Offering repairs, upgrades and new installations for Freeview Sky and Freesat be it domestic or communal properties.
Contact us with the details and we will do the rest.